What can we do for you?
Our services are all inclusive and can be tailored to fit your organization. Let us worry about logistics, you enjoy your event!
The Warm Up
It's always best to start with a bang! Your event will reach 10,000+ potential participants through our email newsletter and email blasts. Leading up to the big day you will receive top billing on the River City Races website, Facebook page and other social media.
We'll help you create event applications and brochures by providing samples, reviewing your materials and providing copy. Once all materials are completed and approved we will distribute your event applications to strategic locations throughout the region, guaranteed to increase visibility.
Run Smart
There's a lot to think about when it comes to road races and we'll be there each step of the way. From course creation and measurement to permits and insurance, River City Races can ensure it will be a pain free experience. Sanctioning from USATF and other governing bodies can be obtained on request.
Participant Management
Participant management is facilitated by River City Races from registration to number assignment and packet pick up. Online registration is available on our website as well as a printable version that can be returned via mail or to a designated drop off location.
The Big Day
Day-of is always stressful in event management, good thing you've got a seasoned team on your side. We've got you covered on:
Late Registration

Course Set Up

Facilitating race start

Timing & Results

Conducting award ceremony
Current event and consultant events include:
· Run for the Health of It
· Dr. Ed Morgan/Kiwanis Grand Slam 4 Miler
· St. Matthews Street Festival 5k Run/Walk
· Middletown Chamber of Commerce 5k Run/Walk
· Downtown Doubler 15k/30k
· Pumpkin Spice 5k Run/Walk
· Santa Sprint and Stroll 5k Run/Walk
· Polar Bear Grand Prix
· Reindeer Romp 4k Run/Walk
· Frostbite 5k Run/Walk
· Snowman Shuffle 4 Miler
· Louisville Triple Crown of Running (Anthem 5k, Rodes City Run 10k, Papa John's 10 Miler)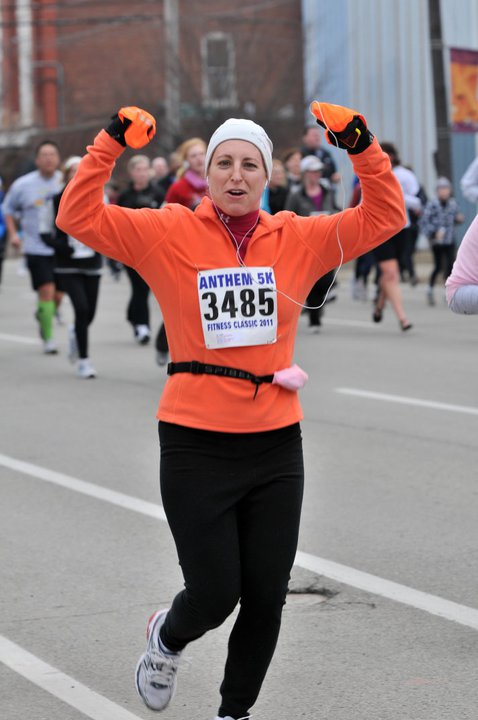 Volunteers
River City Races has a dedicated crew of employees and volunteers who are friendly and knowledgeable and always at their peak! We can provide a fully staffed event, or if you prefer to coordinate your own volunteers we will happily brief them on their duties.
The Finish Line
The race is over and everyone is gone but we're still here! Our crew completes tear down and drop off of all equipment while you're still reeling from the success of your big day. Results are posted on our website and Facebook same day.
Missing Something?
We love working with clients to create custom events unlike any other. Do you think you have something that will set you apart from all the others but you're missing the knowledge and equipment to make it a hit? Contact us, we'd love to hear from you!